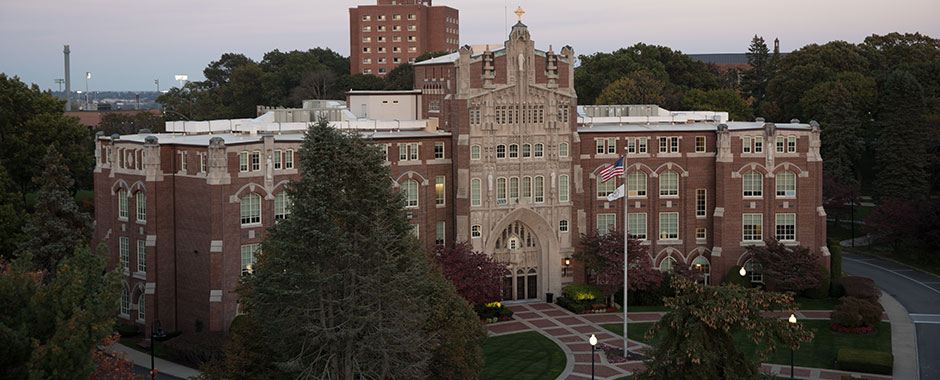 Site Home
>
Providence College Contact Information
Providence College Contact Information
GPS Directions to Campus
If you are looking for an address to enter into your GPS for directions to Campus, please use the following.
This address will bring you directly to the Huxley Avenue gate.
If you are an off-campus food vendor looking to make a delivery to on-campus students, please also use this address for your GPS.
165 Huxley Avenue
Providence, RI
---
For general inquiries, please call the campus switchboard at 401.865.1000
Alternatively you can send an email to web@providence.edu. ​The Web Services team will do their best to either answer your inquiry or direct your email to someone who can.​